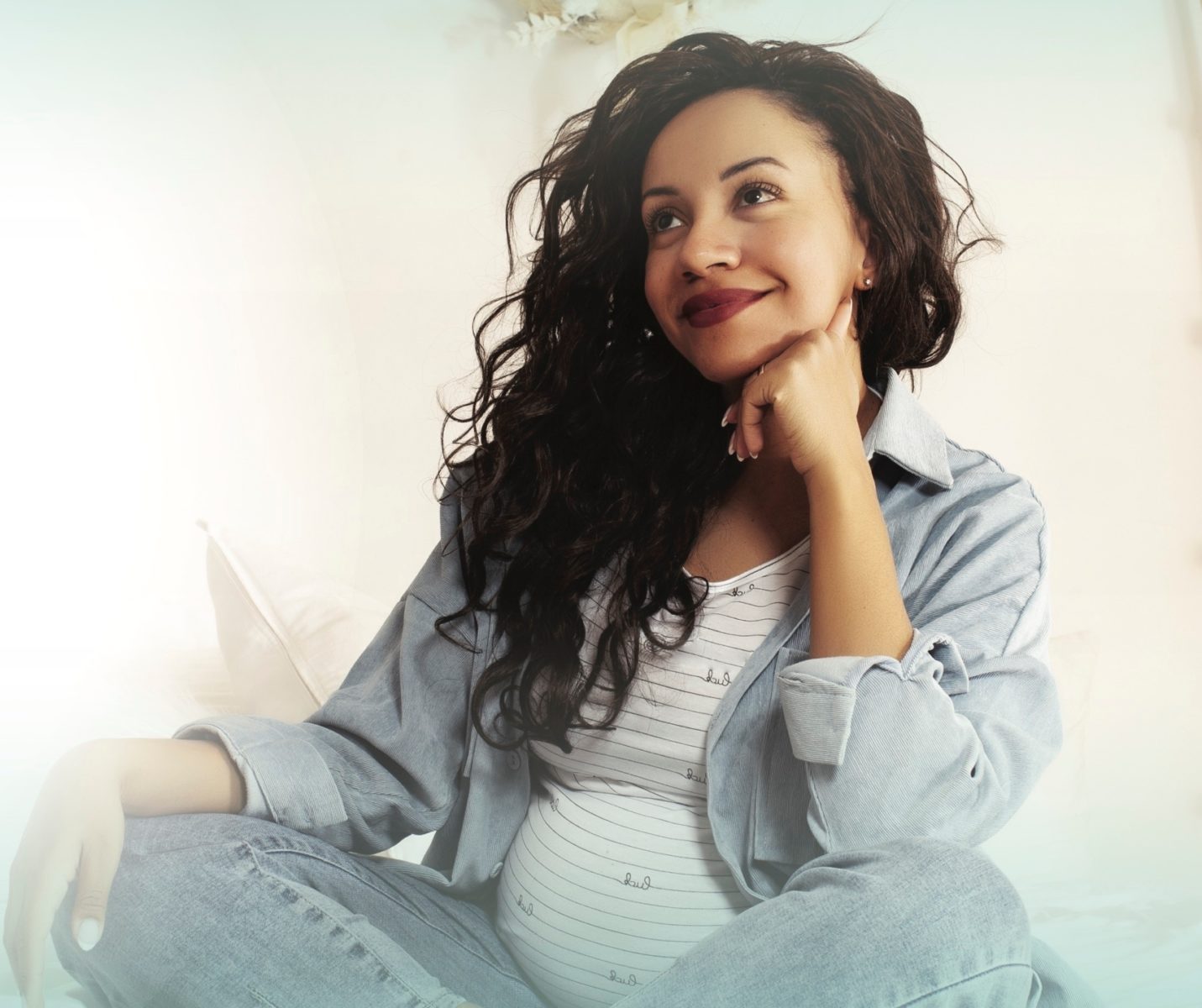 Bringing Your Brand to

L

ife
At Cornerstone, we deliver marketing services the big pro-life brands are using to save more women and babies, with low prices that small organizations can afford + give you amazing results to celebrate with your donors!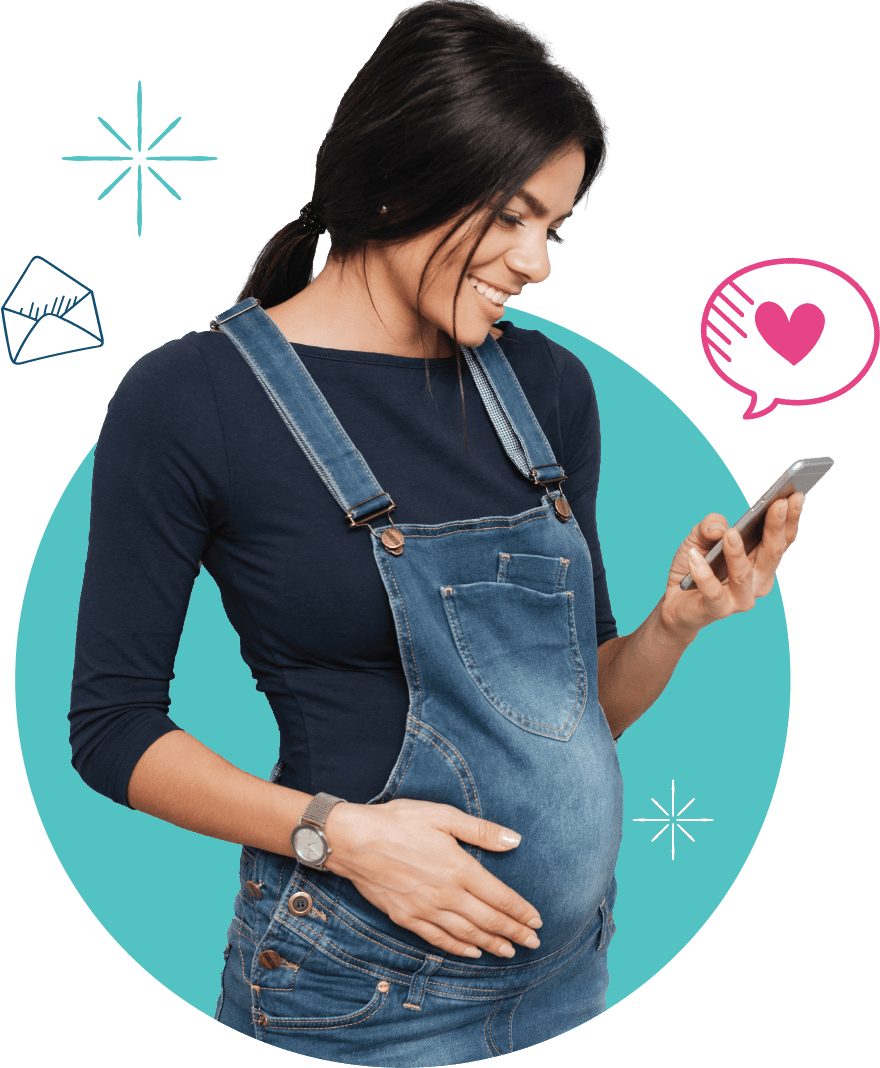 What we do
Effective marketing strategies and design to reach her 
with hope!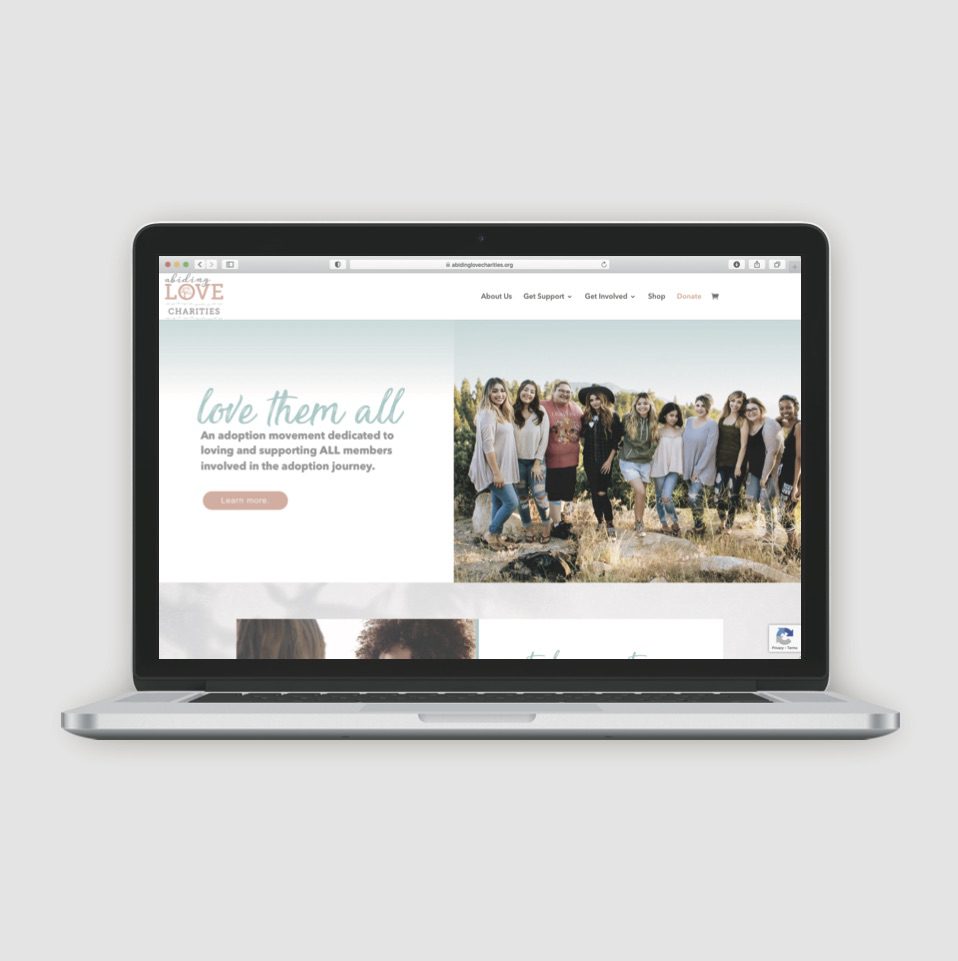 What Clients Are Saying
"Prior to Cornerstone, I struggled with hiring the right company to handle our digital marketing. To say that we interviewed numerous companies and then paid more money than we would like to admit to numerous companies who promised the moon and never delivered, would be an understatement.
I've learned that until the person "marketing you" truly understands the mission and is passionate about the mission, you are just a faceless client. At Cornerstone, you are not a faceless client. Your mission is their mission. For us, this was a game-changer. We have never been happier. The truth is I don't completely understand SEO, Google Ads, etc…. As an Executive Director, I rest easy knowing Cornerstone is at the helm of our digital marketing."
Carrie Murray Nellis
Executive Director, Abiding Love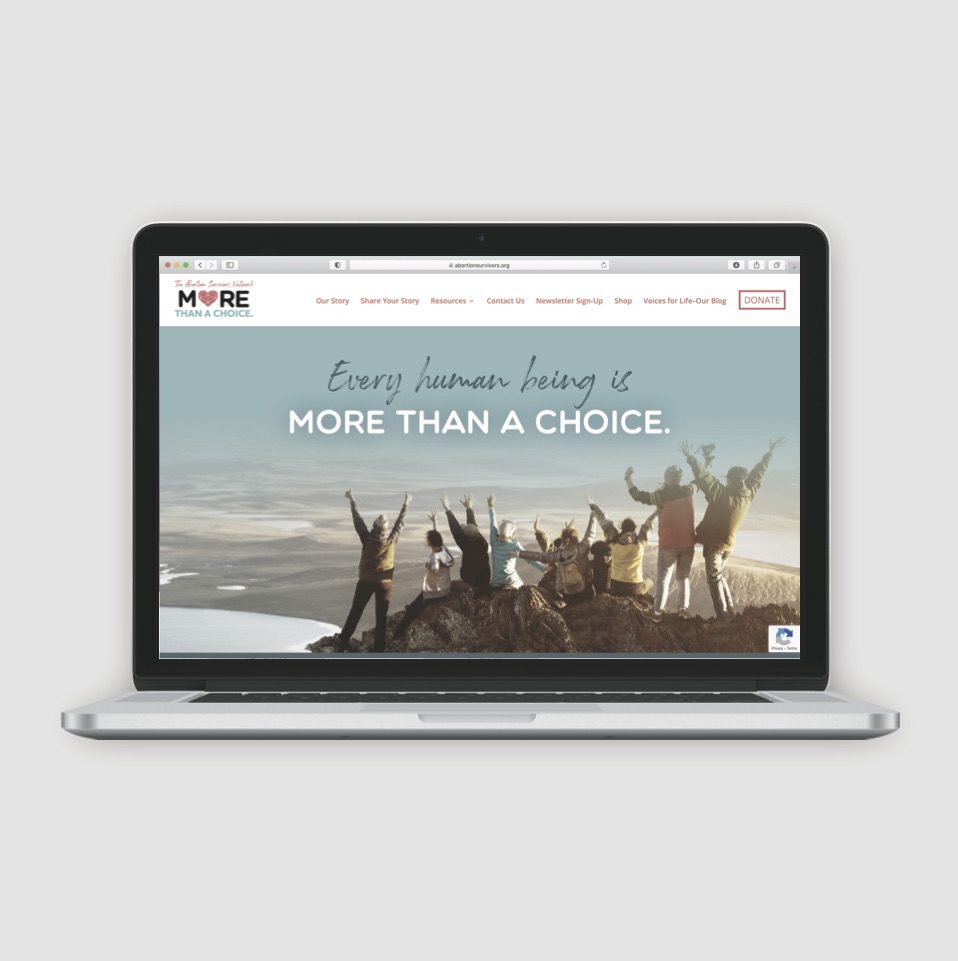 What Clients Are Saying
"Cornerstone Marketing Strategies has brought new life into our organization. From design to content, Matt and his team were not only great to work with, but delivered a site that communicates who we are and resonates with those we serve and those who support us."
Melissa Ohden
Founder/CEO, Abortion Survivors Network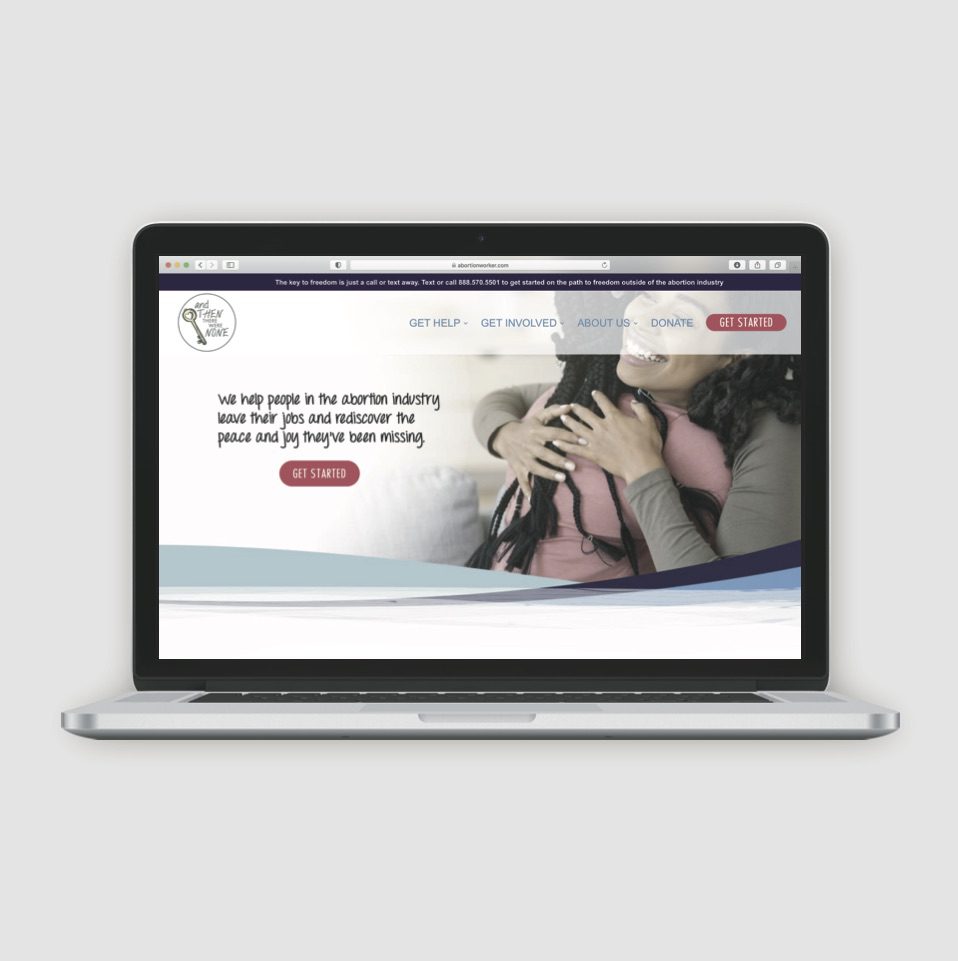 What Clients Are Saying
"Cornerstone is phenomenal to work with, providing creativity and integrity, while focusing on the most crucial issue we face in our lifetime. They have exceeded my expectations in every area and understand better than anyone else the extreme urgency of the work we do. If you're looking for a marketing team you can trust with your creative strategies and your donors' investment, you're in the right place. They hit deadlines and deliver results every single time."
Abby Johnson
Author, Speaker and CEO, And Then There Were None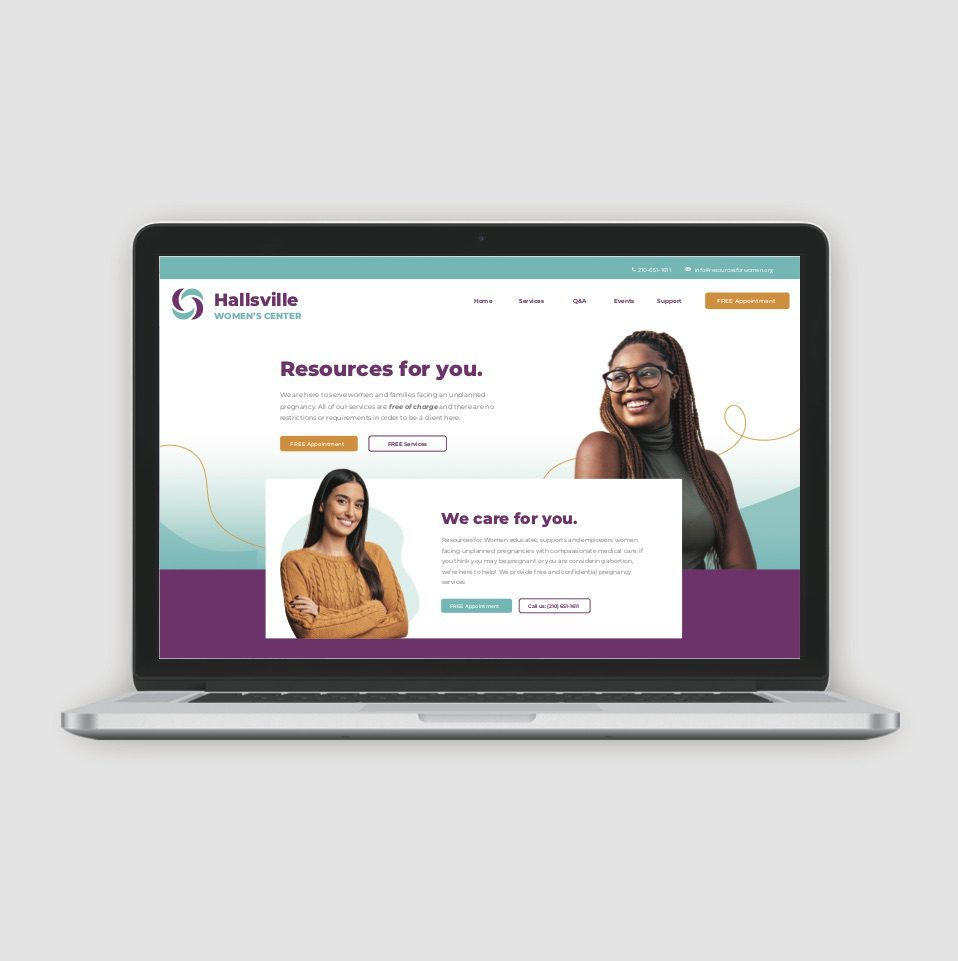 We choose to respect the privacy of our pregnancy center clients. For that reason we ask that you contact us for more information regarding our examples of pregnancy center work.
Helping you reach her with
hope!
Background
About Us
Immense work experience and educational backgrounds meet the physical needs of our organization. However, the most important piece is our faith, because it leads our ethics and business practices to the highest of standards.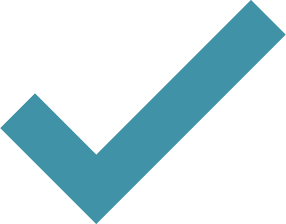 Marketing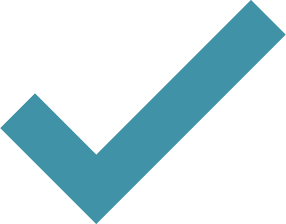 Communication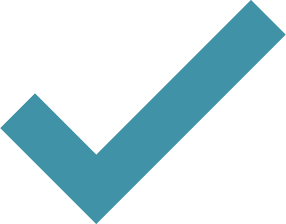 Computer Programming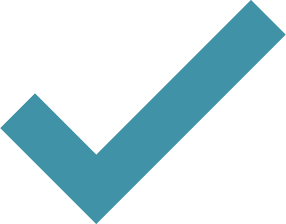 Biblical Studies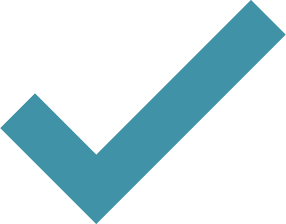 Graphic Design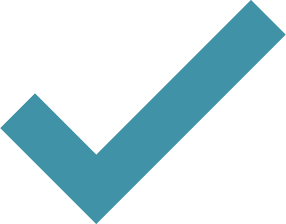 Psychology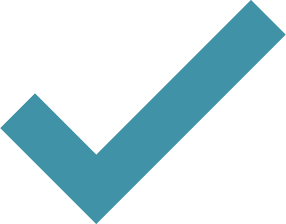 Public Relations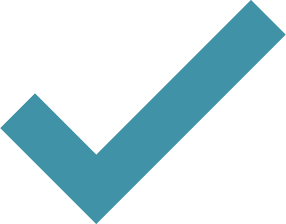 Business Management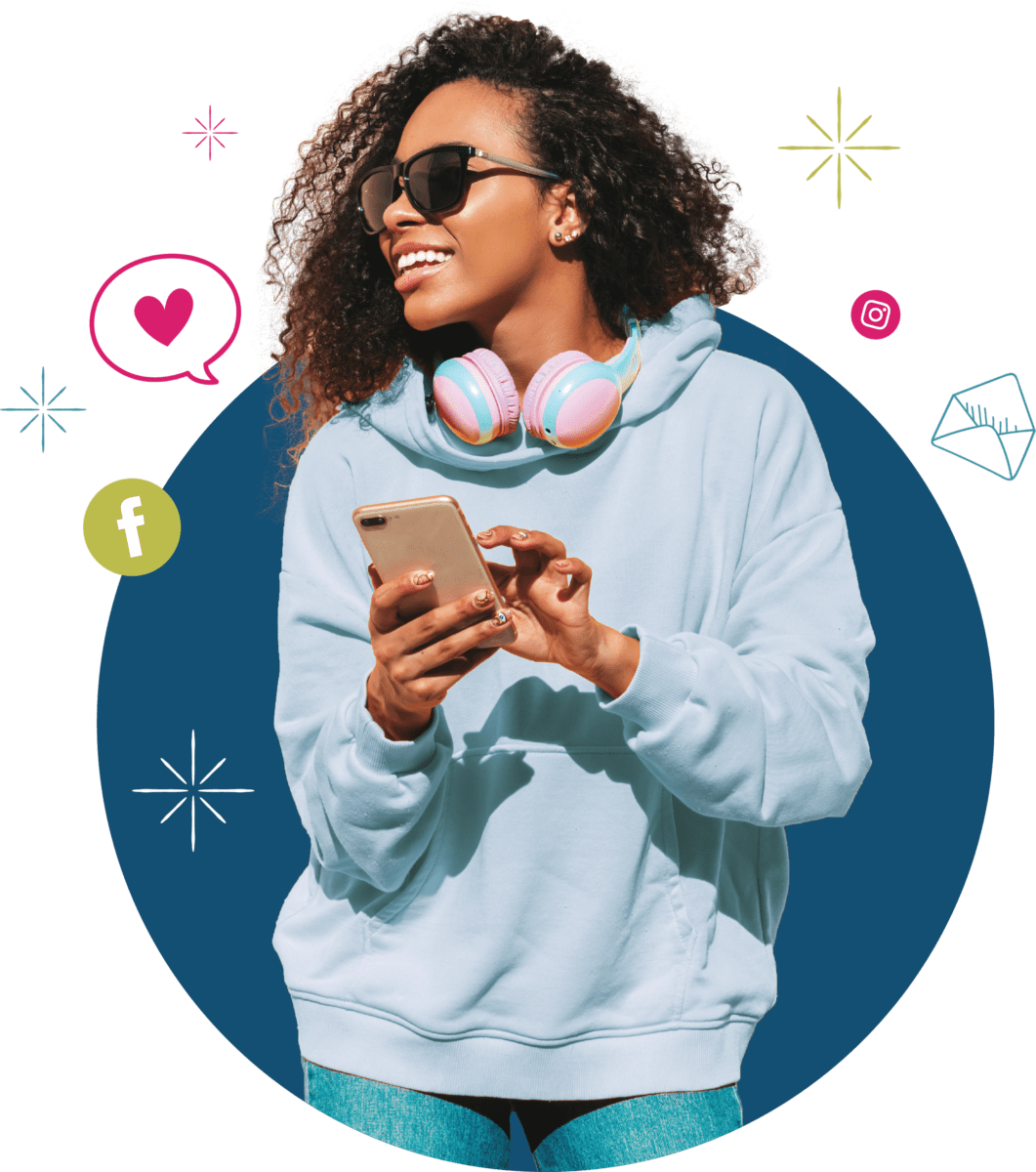 Set Up a Free Consultation Today!
We're a company you can trust. Just ask any of our well-known clients. We're not the "salesy" type, so if you'd like to just chat marketing, we're your people. Contact us for a conversation today!