Bringing your brand to

LIFE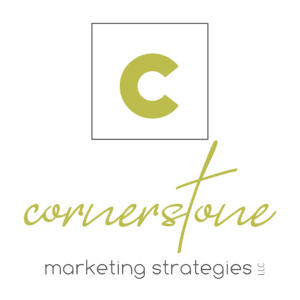 Search Engine Optimization
Website Hosting and Security
Donor Communication Strategies
Database Construction for Pro-Life Grant Management
Graphic Design for Print Projects
Check out some of our
recent work
Loveline
A ProLove Ministry
Faces of Choice
As seen at the March for Life
If you're with a pregnancy center and would like to see more of our pregnancy center marketing work, please contact us so that we can honor the privacy of our pregnancy center clients.
What people are saying about us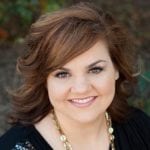 Cornerstone is phenomenal to work with, providing creativity and integrity, while focusing on the most crucial issue we face in our lifetime. They have exceeded my expectations in every area and understand better than anyone else the extreme urgency of the work we do. If you're looking for a marketing team you can trust with your creative strategies and your donors' investment, you're in the right place. They hit deadlines and deliver results every single time.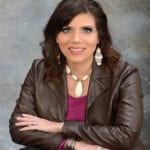 Cornerstone Marketing Strategies has brought new life into our organization. From design to content, Matt and his team were not only great to work with, but delivered a site that communicates who we are and resonates with those we serve and those who support us.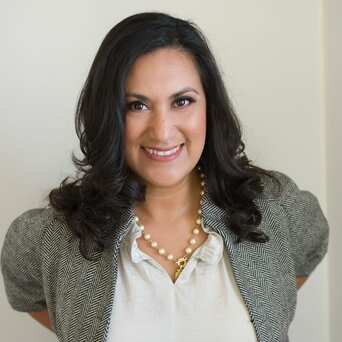 My work as a pro-life and pro-family advocate is so important to me. Serving people comes naturally, but designing a logo or website to communicate my message is not in my skill set. This is where Cornerstone came in to save the day. They asked me specific questions about my vision for my organization and the people I wanted to serve. Next, they created several logos and color schemes for me to choose from. Now my organization has a professional and exciting new look that portrays what my organization stands for. The fact that they are also a pro-life company assured me that they understood my goals and vision.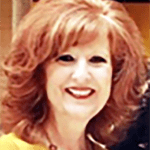 Everyone at Cornerstone Marketing has been fantastic to work with. Their team is all so knowledgeable and very committed to our Center and the whole pro-life mission. It's comforting, helpful, and empowering to know how much they want us to succeed at reaching the abortion-minded clients. They are friendly, hard-working, and so empathetic to the struggles we face each day. I trust them with our site and messaging so implicitly because I know they're on mission with us to protect the preborn. I thank God there are people with their knowledge and expertise who can help me with things I sometimes feel so inadequate to approach in this ever-changing world.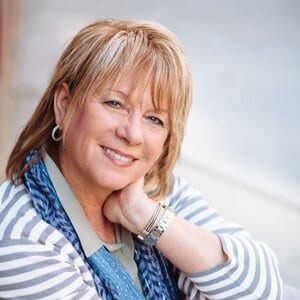 We are so grateful to Matt and the team at Cornerstone Marketing for helping us out in a website crunch! They have been quick to respond and so easy to work with.
We are deeply grateful!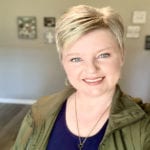 The message of life is a beautiful one – and Cornerstone Marketing Strategies is an expert at making sure we deliver a beautiful message! At ProLove Ministries, our hope is to bring new ideas to solve old problems in the pro-life movement by assisting established nonprofits in rebranding and helping new organizations get off their feet. CMS has created beautiful branding for our affiliates from brochures to websites to new logos that display movement, texture, and mission. Some of our directors have been brought to tears because CMS captured their vision so well.