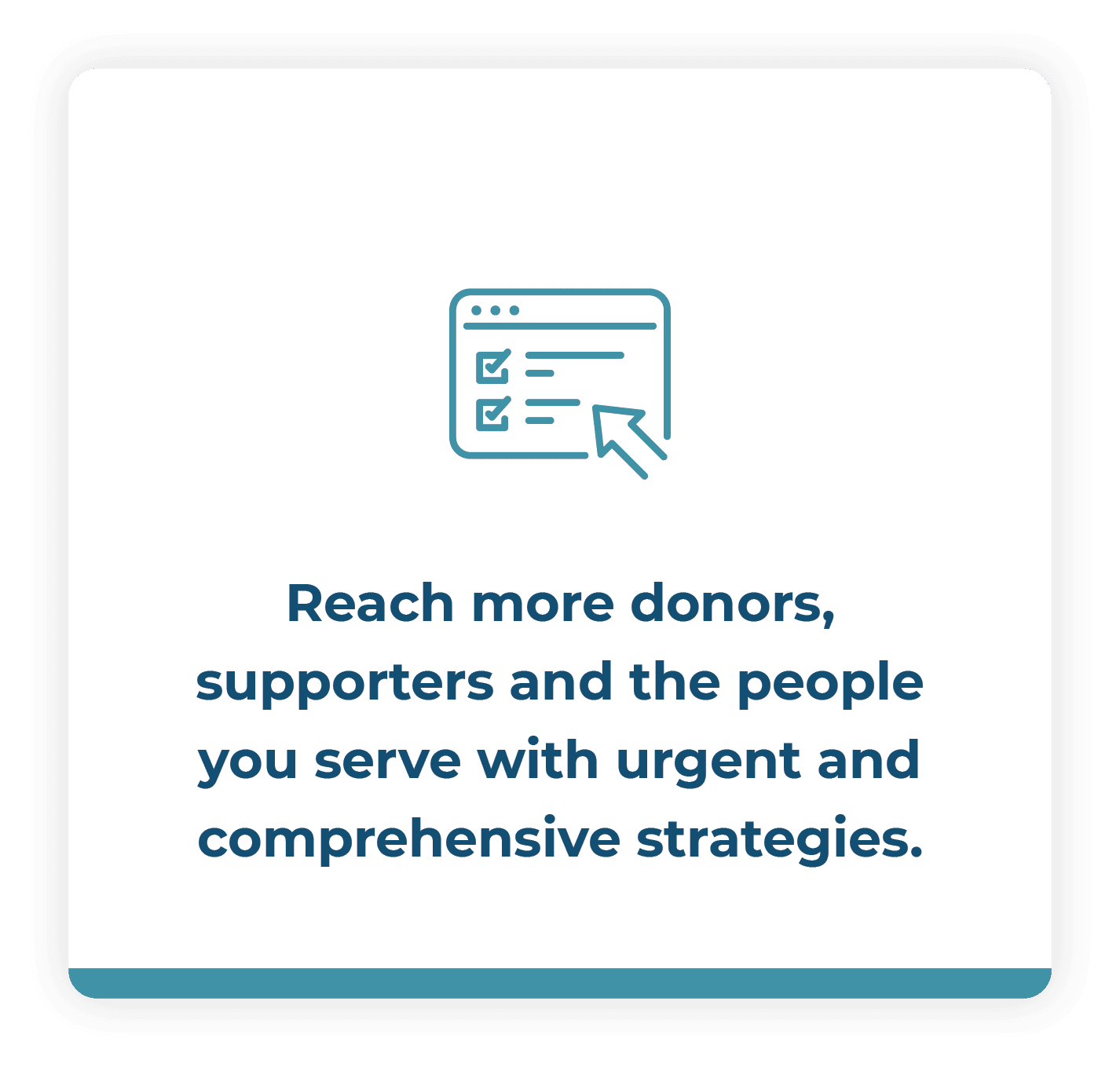 They have 
exceeded my expectations
 in every area and 
understand better than anyone
 else the extreme urgency of the work we do.

Abby Johnson- And Then There Were None
While there are plenty of marketing agencies who may have pro-life values that match yours, we're an organization with years of experience working in the pro-life movement, building effective strategies to promote those values. The tacit knowledge gained through those unique experiences is not something that can easily be taught in an online course or certification. But it can be woven into an effective, customized strategy for you and your organization.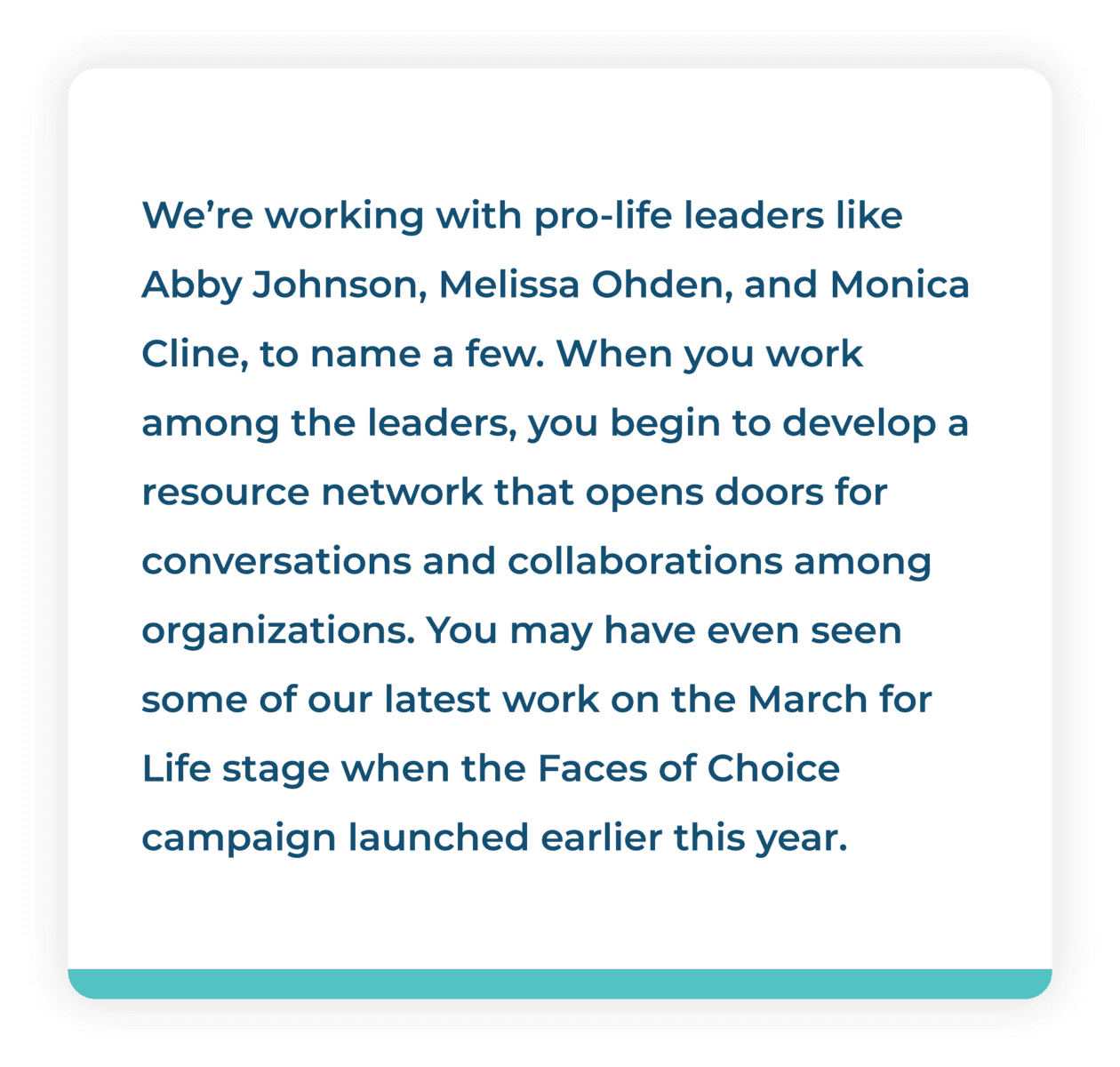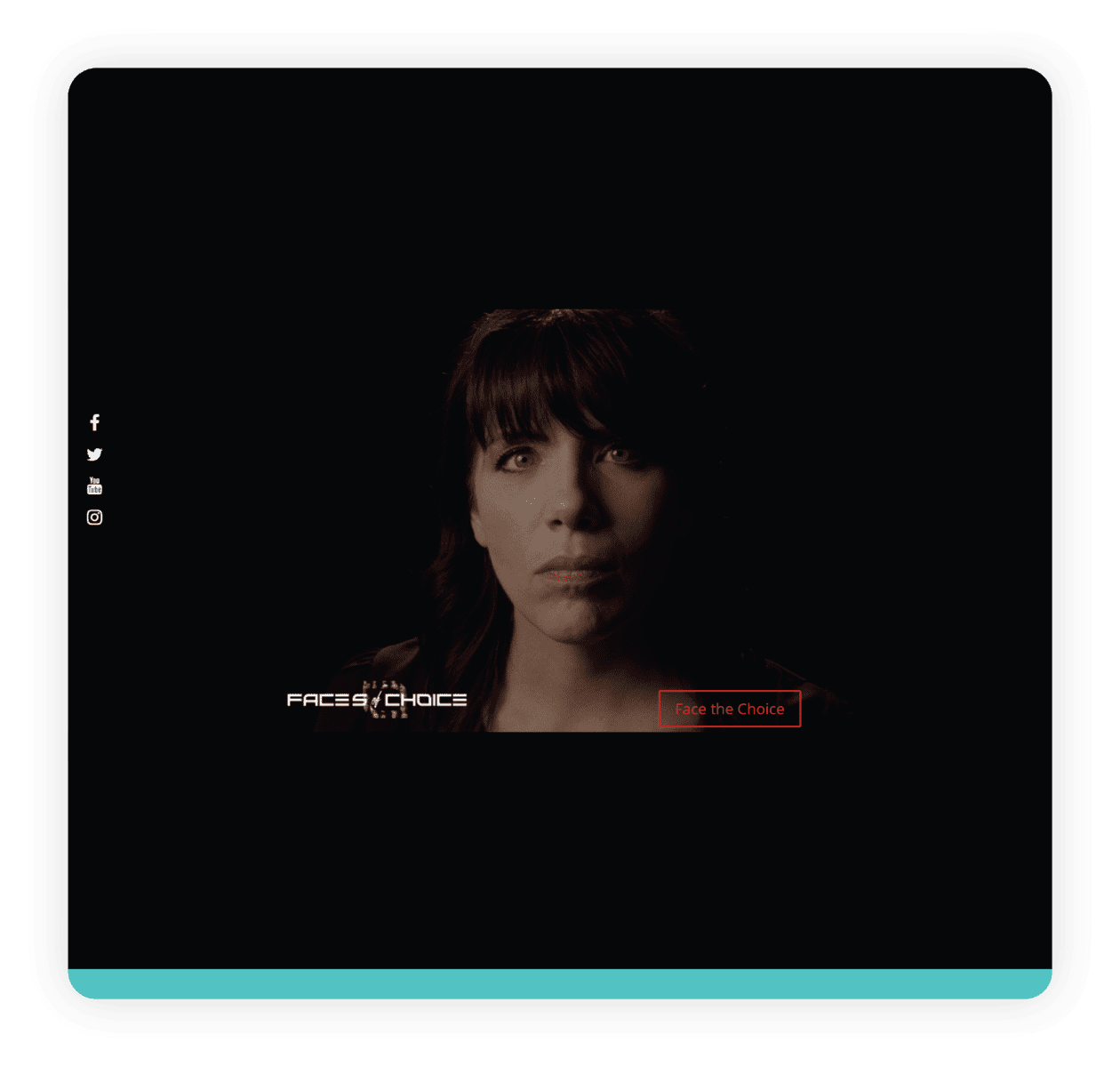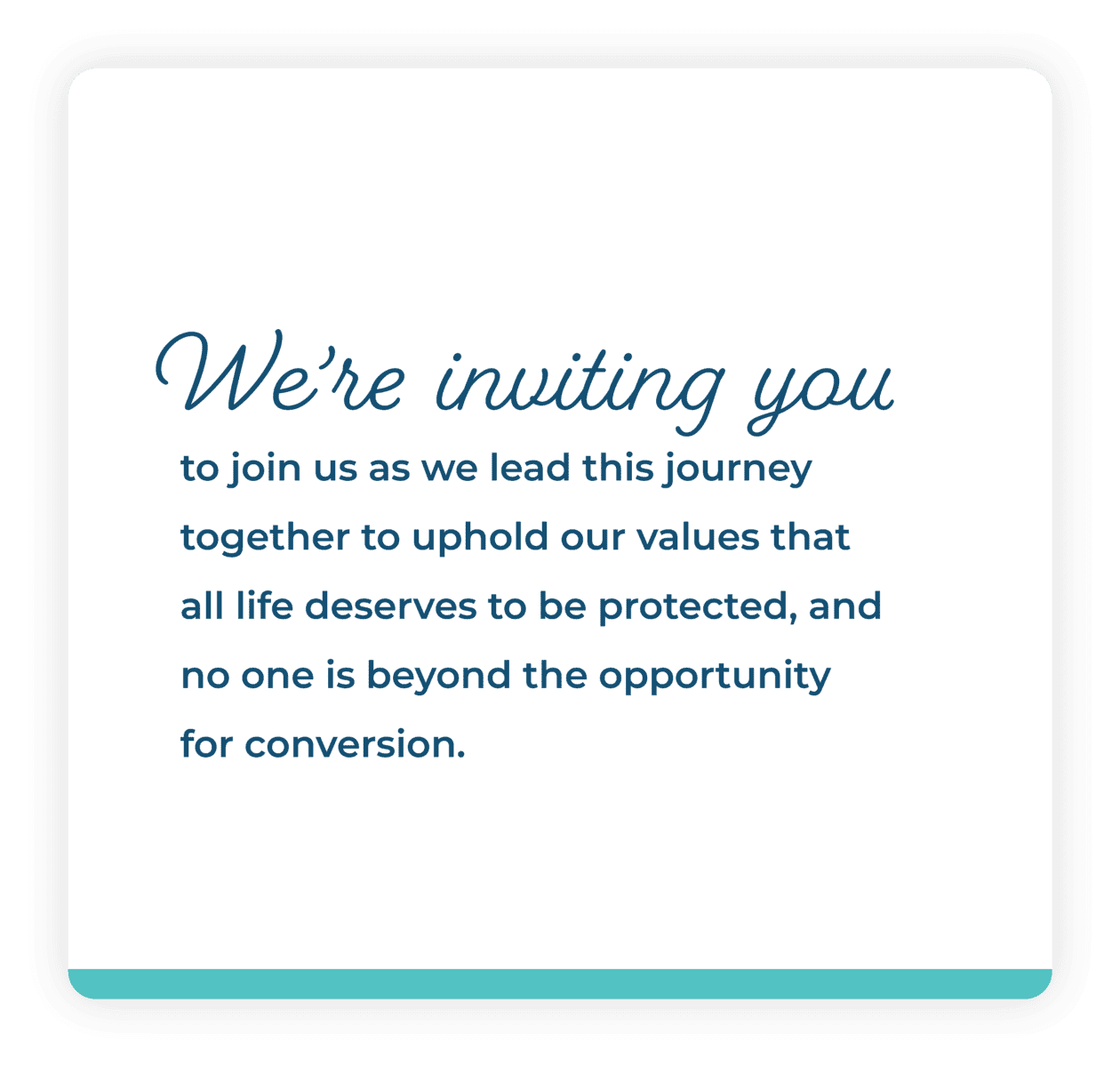 We would be honored to have the opportunity to discuss working with you. You can get started by evaluating your brand listing to see if it is showing up online so your audience and donors can easily find you. The best part is this tool is free for you to use!