Cornerstone has
made it a priority
to support our efforts uniquely to our mission and to the people we desire to serve through their digital marketing efforts. We truly feel they are a
partner with us
in our outreach to women and families!"

Sara Lugo- Marisol Health
Life-affirming healthcare is an approach to medicine that genuinely focuses on the mind, body, and soul of each patient. It's the opportunity for patients to trust that their medical providers care about their spiritual health as much as their physical health. It means patients and providers have the blessed opportunity to have a match of values, establishing a basis of trust, which is essential for solid relationships to prevent health issues and address health needs as they arise. Our team exists of professionals that have managed over 400 successful pro-life marketing campaigns across the country and around the world, connecting over 100,000 leads from women seeking their services.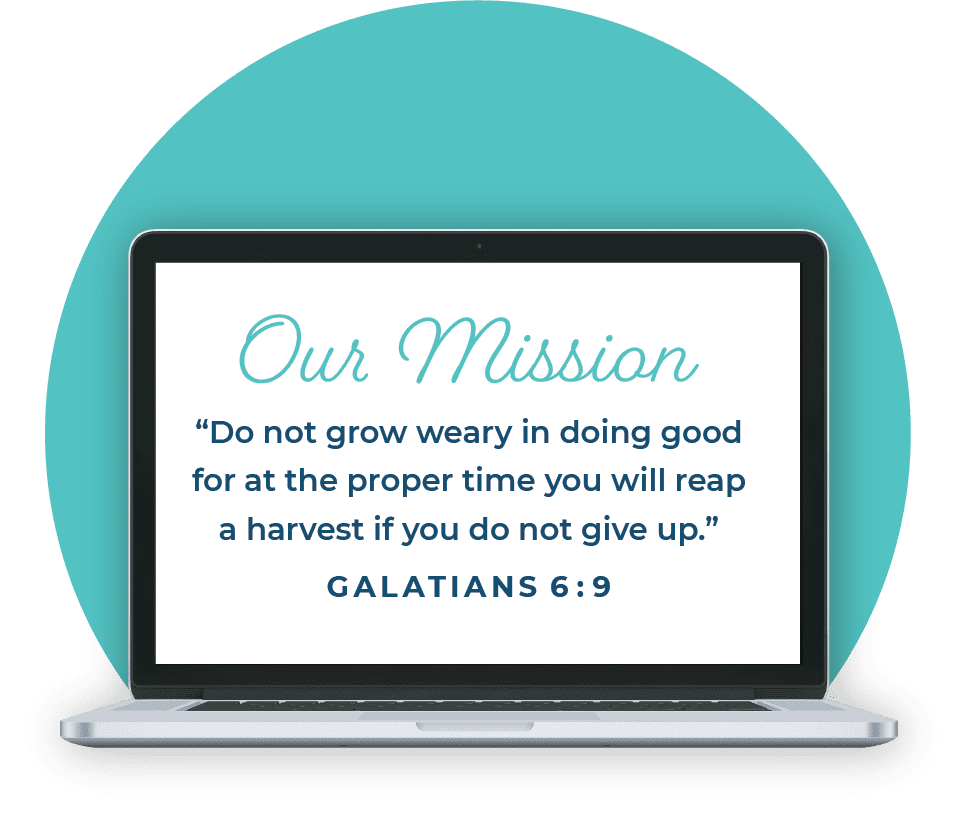 While there are plenty of marketing agencies who may have pro-life values that may match yours, we're an organization with years of experience working in the pro-life movement, building effective strategies to promote those values. The tacit knowledge gained through those unique experiences is not something that can easily be taught in an online course or certification. But, it can be woven into an effective, customized strategy for you and your organization.
That's why we're the perfect match for any life-affirming medical practice that shares our values. The learning curve has already been tackled from clients we've worked with before you, and we're ready to take your brand to the next level.
We would be honored to have the opportunity to discuss serving you and your community. You can get started by evaluating your brand listing to see if it is showing up in the apps your patients are using. The best part is this tool is free for you to use!